What's on Today Tue 23 Oct
Touch Me Not 18 (S)
Film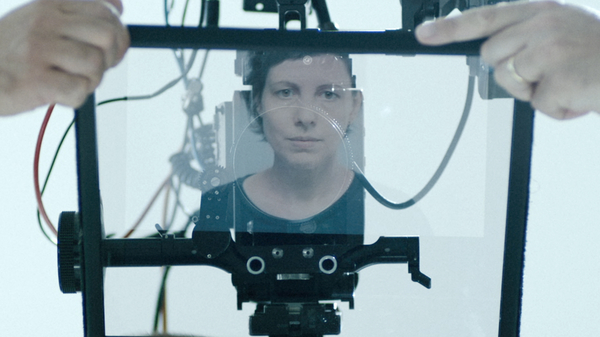 Romanian director Adina Pintilie's Berlin Golden Bear winner is a bold, quietly provocative drama about one woman struggling with her fear of intimacy.
First Man 12A
Film
Hot on the heels of their Oscar®-winning smash La La Land, director Damien Chazelle and star Ryan Gosling reteam for this completely riveting story about the first manned mission to the moon, focusing on Neil Armstrong and the decade leading to the historic 1969 Apollo 11 flight.
Dogman 15 (S)
Film
Italian director Matteo Garrone (Gomorrah) delivers a masterful tale of twisted friendship with this jaw-dropping, based-on-fact tale of a timid dog lover driven to terrifying extremes when he hitches his star to a human beast he cannot control.
The Wife 15
Film
Glenn Close gives a truly masterful performance as a woman who has spent forty years sacrificing her own talent, dreams and ambitions to support those of her husband - until long-kept secrets are threatened to be exposed...
Fahrenheit 11/9 15
Film
One of America's most outspoken filmmakers, Michael Moore (Bowling for Columbine, Fahrenheit 9/11), turns his sights on one of the most controversial figures of our time, in this fiery, furious account of the rise of one Donald J. Trump.
See what's on this week