What's on Today Sun 18 Nov
End of Gender?
Event
As traditionally 'male' and 'female' roles rapidly change in society, are we heading for a future where gender no longer matters? Using a mixed reality headset that merges real and virtual worlds, we invite you to interact with a genderqueer wardrobe where the possibilities of gender are endless.
Kiki's Delivery Service U (S)
Reclaiming the Witch
Film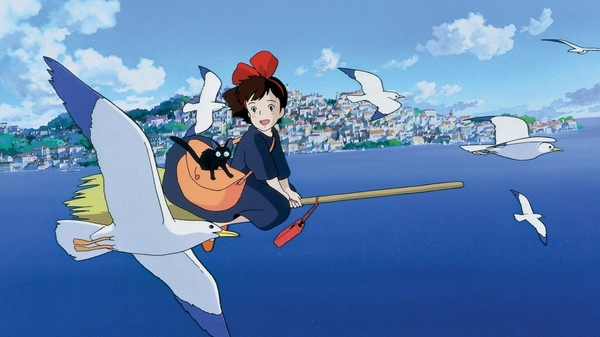 This lush fantasy adventure from Hayao Miyazaki follows Kiki, a young witch who must fly off to a faraway city accompanied only by her chatty black cat to live alone for a whole year by using her magical powers.
Suspiria 18
Film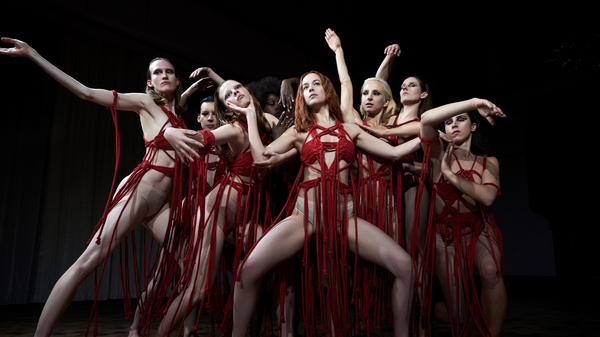 Luca Guadagnino (Call Me By Your Name) pays homage (he doesn't consider it a remake - he prefers the term 'cover version'!) to Dario Argento's 1977 horror classic with this delicious, dark - and feminist - reimagining.
Waru 15 (PS)
Film
Nine groundbreaking female Māori film-makers come together to tell the tragic tale of a young boy who died at the hands of his caregiver.
Peterloo 12A
Film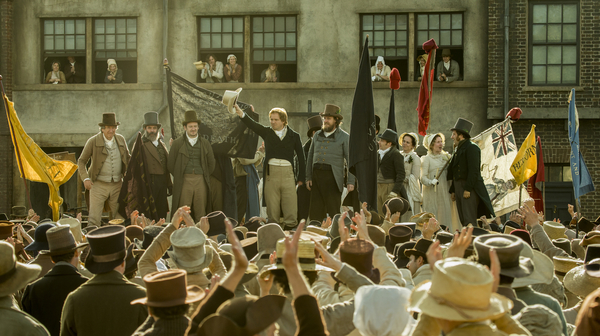 Mike Leigh is at the pinnacle of his powers depicting a rousing tale of working class uprising and its violent suppression in Manchester in 1819, in a clash that would fundamentally change Britain forever.
Widows 15
Film
From Oscar®-winning director Steve McQueen (12 Years A Slave) and writer Gillian Flynn (Gone Girl) comes this stark yet ferociously entertaining heist thriller about four women who refuse to submit to their circumstances when left with the consequences of their dead husbands' crimes.
Wildlife 12A
Film
Actor Paul Dano makes an impressive directorial debut with this elegant 1960s-set melodrama, an adaptation of the Richard Ford novel starring Carey Mulligan and Jake Gyllenhaal as a couple on the rocks.
See what's on this week