What's on Today Tue 17 July
First Reformed 15
Film
The pastor of a small New England church finds his faith tested after a soul-shaking encounter with an unstable environmental activist and his pregnant wife in this taut, chilling thriller from director Paul Schrader.
Pin Cushion 15
Film
British writer/director Deborah Haywood's debut feature tells the heartbreaking yet charming story of a mother and daughter who struggle to escape bullies, and the terrible strain it puts on them and their relationship.
Ryuichi Sakamoto: Coda PG (PS)
Film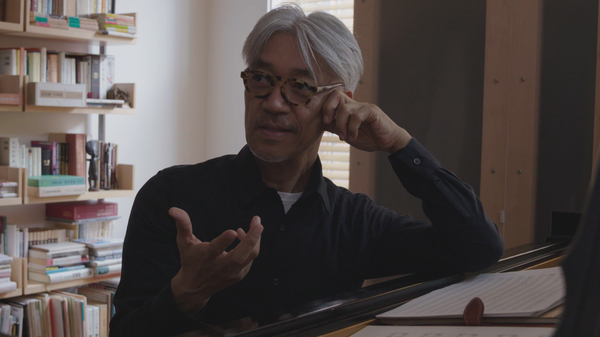 An intimate portrait of Oscar®-winning Japanese composer Ryuichi Sakamoto (Merry Christmas Mr Lawrence, The Last Emperor, The Revenant) filmed across five years.
Whitney 15
Film
Oscar®-winning director Kevin Macdonald (Marley, Touching The Void) directs this intimate portrait of the work and life of Whitney Houston, one made with full access to her family and collaborators.
Leave No Trace PG
Film
Winter's Bone director Debra Granik returns with this powerful, haunting film about a 13-year-old girl living off the grid with her war vet father.
Summer 1993 12A (S)
Film
Bereavement is seen through the eyes of a six-year-old girl in this assured, visually arresting debut from Catalan director Carla Simon.
See what's on this week